BEST FACE EVER
Edit
Dat face is a spore-meme created by the legendary Tenguman
It consists of taking a random creature, ripping it's face off, and replacing it with a barracuda mouth and bulgy eyeballs. Multiple versions exist.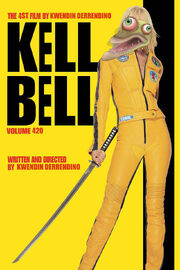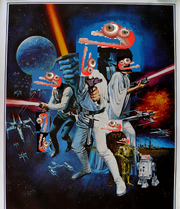 Several creators have expressed their love for the face, and it may be on it's way to becoming a legit meme, beyond spore, hopefully.
It may be based on the DAT @$$ meme
And it's bloody hilarious
Ad blocker interference detected!
Wikia is a free-to-use site that makes money from advertising. We have a modified experience for viewers using ad blockers

Wikia is not accessible if you've made further modifications. Remove the custom ad blocker rule(s) and the page will load as expected.